Exhibiting Companies

Countries/Regions

Sqm Exhibiting Area

Trade Visitors
01.
INTERNATIONAL TRADE EVENTS
HVACR VIETNAM is one of the leading exhibitors of Heating, Ventilation, Air Conditioning and Purification Systems, and Refrigeration Systems in Vietnam.The display space will be covered by international businesses, opening up access to a wide variety of featured products from many countries around the world but in a single location
02.
CONNECTING BUSINESSES & LEADING EXPERTS
Our top experts will answer all your questions at Business Connect. Dedicated area for networking and exchange between potential buyers and quality display units.
03.
DIVERSE DISPLAY PRODUCTS
If your business is in any sector related to Heating, Ventilation, Air Conditioning and Purification, and Refrigeration systems in Vietnam, then HVACR VIETNAM 2022 is for you. Here, the latest products, solutions and technologies are introduced by the exhibitors.
04.
UPDATE INDUSTRY TRENDS
The business will be connected to regional and international industry companies through on-site activities to exchange views on the latest industry trends. Along with that is listening and sharing experiences from leading experts, entrepreneurs, thereby updating and improving personal knowledge.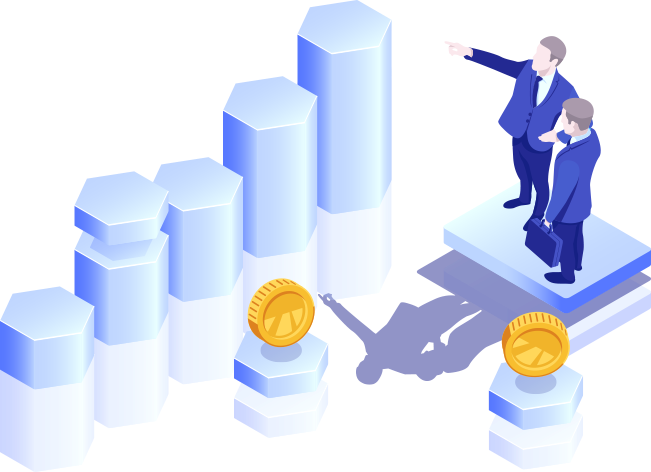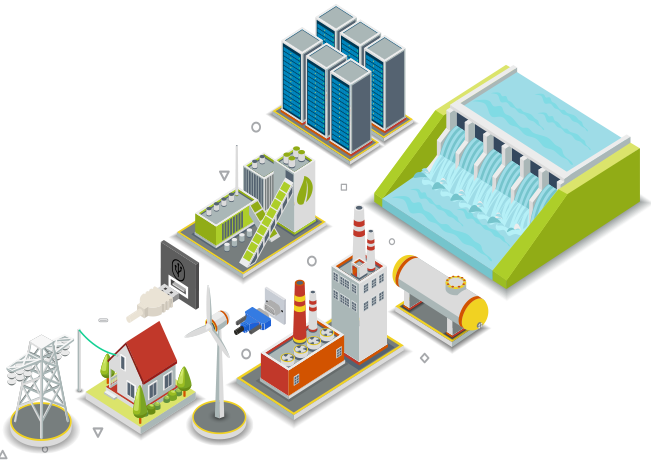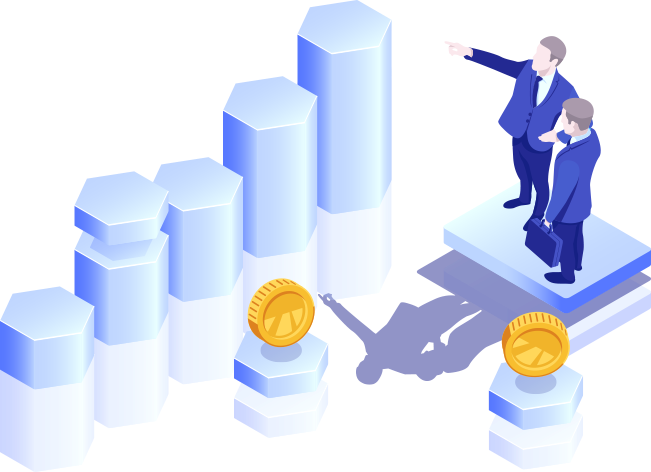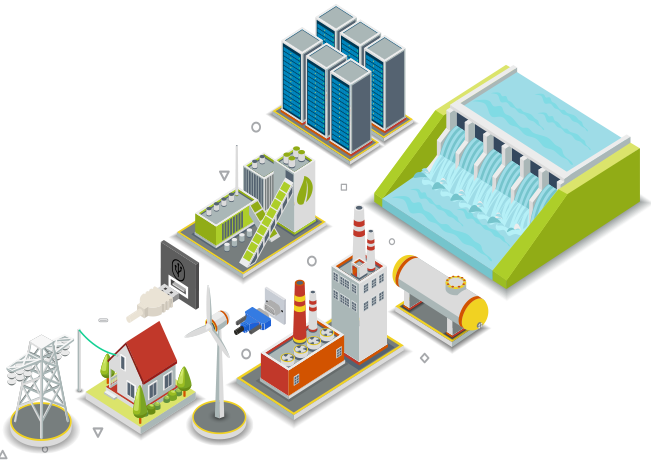 Contractors & Consultants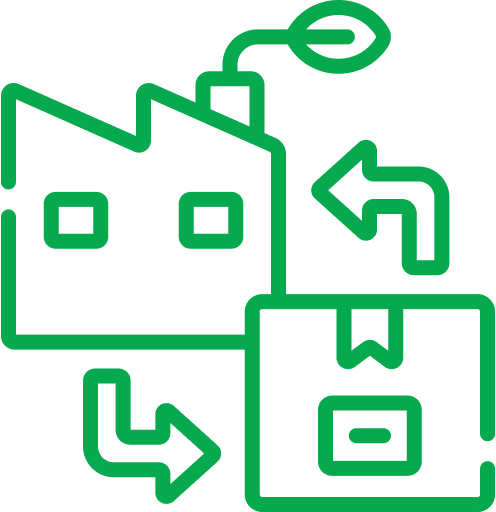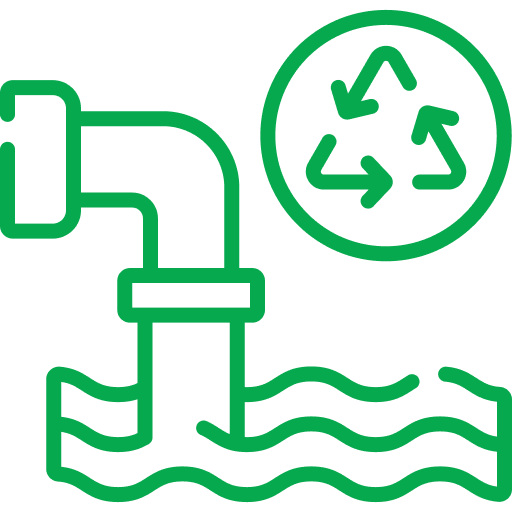 Chemical Processing Industry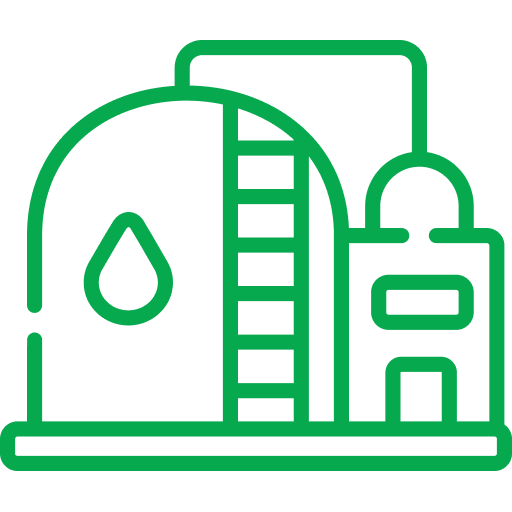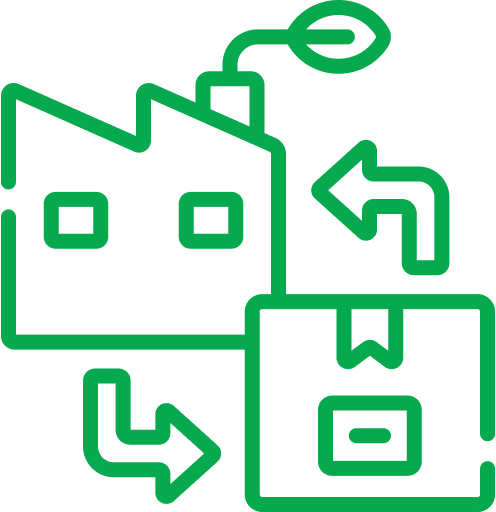 Trade Associations/Government
TAIAN NEW GALAXY STAMPINGS CO LTD
CHINA
KINGSUN INDUSTRY VIETNAM
VIETNAM
Thanks to HVACR Vietnam, our company has reached to many potential partners!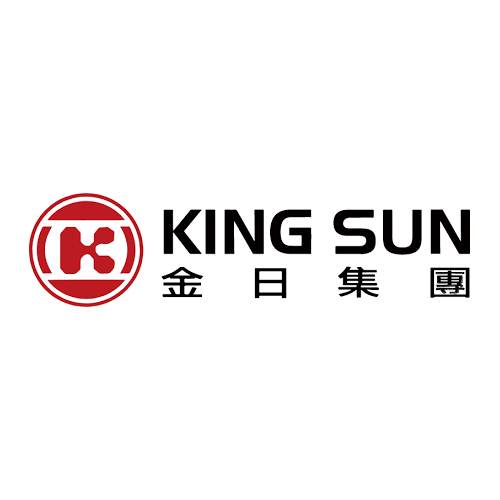 SAMYONG MACHINERY CO LTD
KOREA
This is the 1st time I attend HVACR in Vietnam. Our products have a chance to be introduced to this market. I can see the potential of Vietnam market for the future.