Engineering Events

Exhibiting Companies

Countries/Regions

Sourcing Platform

Trade Visitors
Connect with providers virtually at Digital Connect
Source products/services by your interest
03.
Arrange 1:1 meetings, Video Calls, Live Chat
Arrange meetings flexibly by video meetings, live chat and video calls with providers
04.
Share industry knowledges
Join our webinar on-demand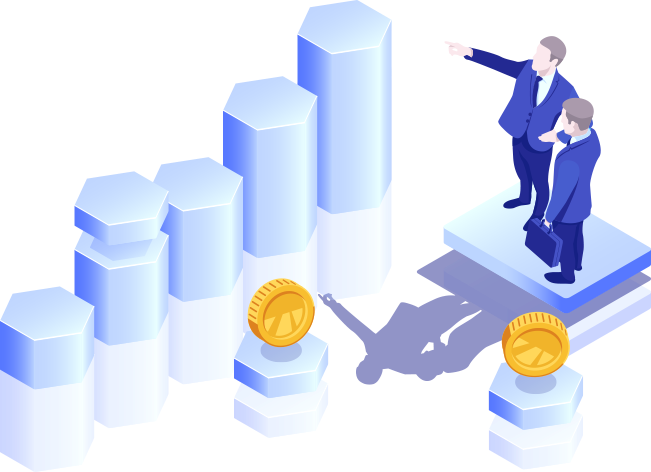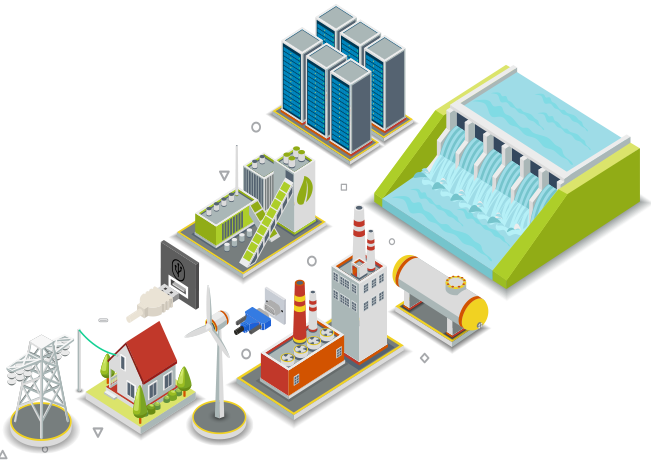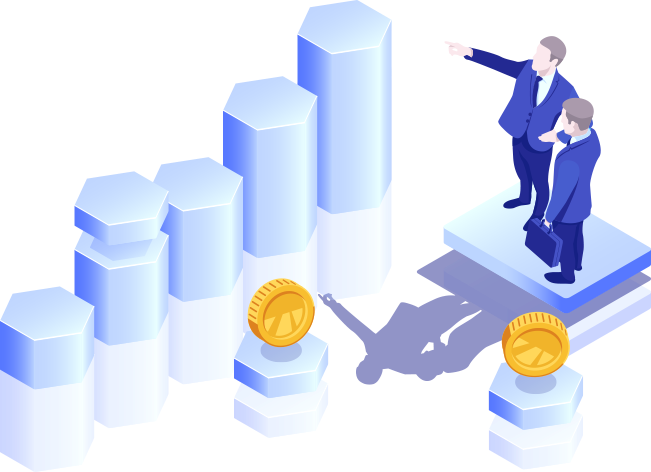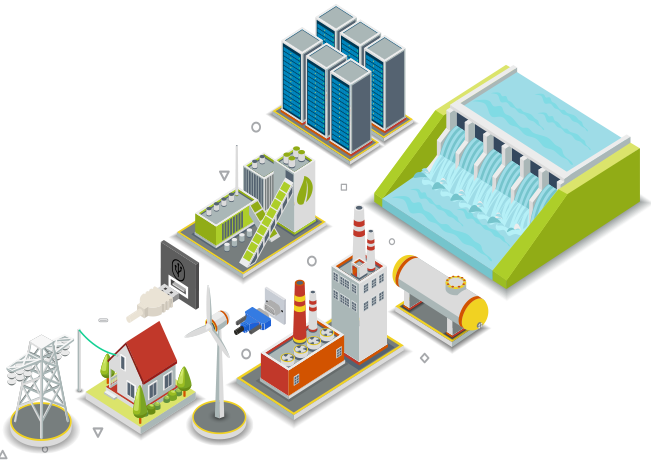 Contractors & Consultants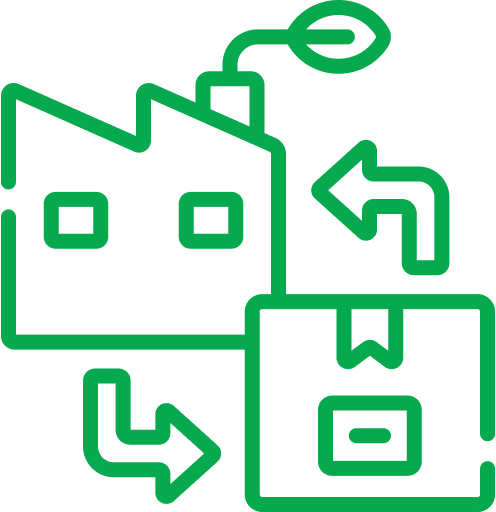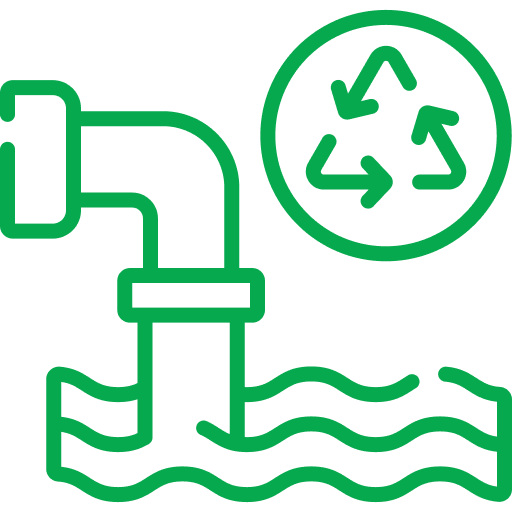 Chemical Processing Industry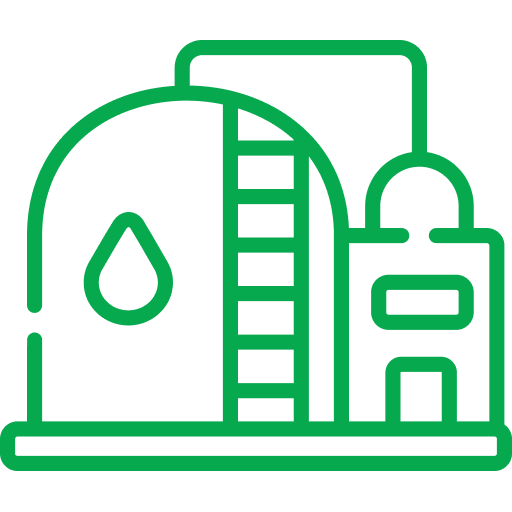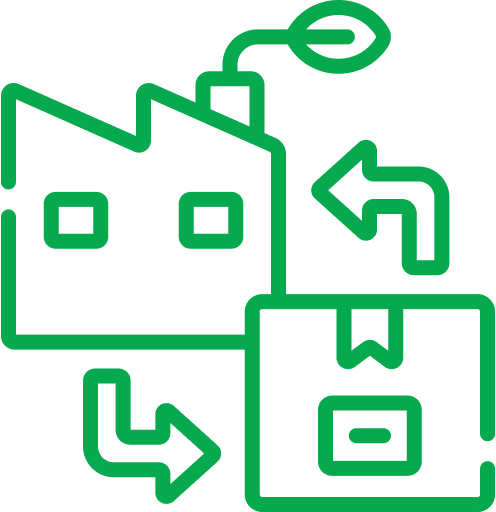 Trade Associations/Government
TAIAN NEW GALAXY STAMPINGS CO LTD
CHINA
KINGSUN INDUSTRY VIETNAM
VIETNAM
Thanks to HVACR Vietnam, our company has reached to many potential partners!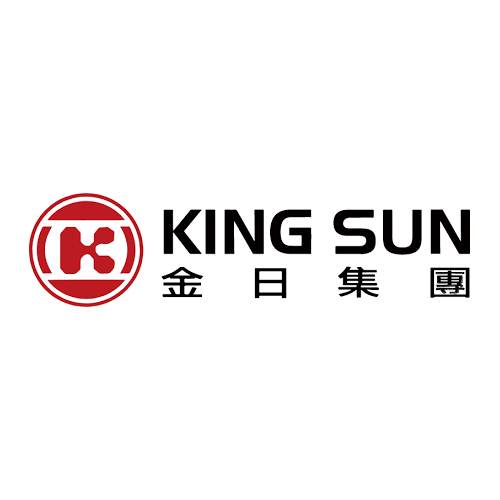 SAMYONG MACHINERY CO LTD
KOREA
This is the 1st time I attend HVACR in Vietnam. Our products have a chance to be introduced to this market. I can see the potential of Vietnam market for the future.