Exhibiting Companies

Countries/Regions

Sqm Exhibiting Area

Trade Visitors
01.
SHOWCASE THE LATEST PRODUCTS
HVACR Vietnam is an international trade event showcasing the latest designs with advanced technology, your business will be joined by leading enterprises in the field of refrigeration, heating, ventilation and air conditioning.
02.
CONNECTING AND CREATE POTENTIAL CUSTOMERS
HVACR Vietnam will provide opportunities for manufacturers and distributors to connect trade, trade promotion from potential customers and partners in Vietnam to international markets operating in various fields looking for quality suppliers and partners to meet your needs.
03.
ENHANCE BRAND RECOGNITION
Designed to give exhibitors the best opportunity and conditions to vividly and effectively showcase your products that enhance the company's brand identity at leading air conditioning and filtration, ventilation, heating and refrigeration industry exhibitions.

HVACR Vietnam attracts exhibitions from prestigious companies in the field of refrigeration, heating, ventilation and air conditioning. Visitors also have the opportunity to access and listen to valuable sharing from leading industry leaders, thereby accumulating lessons learned for themselves and the company.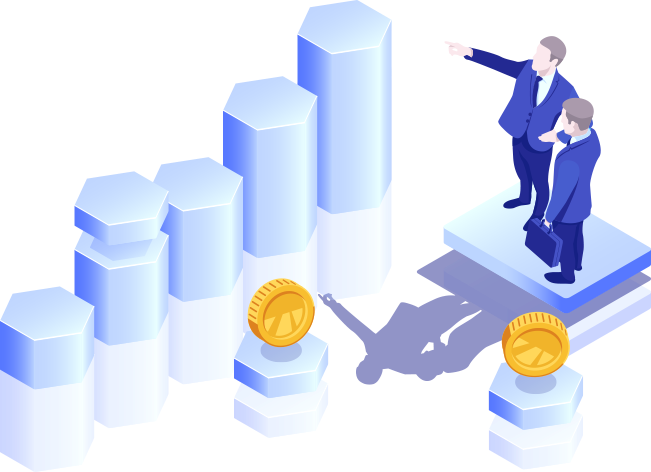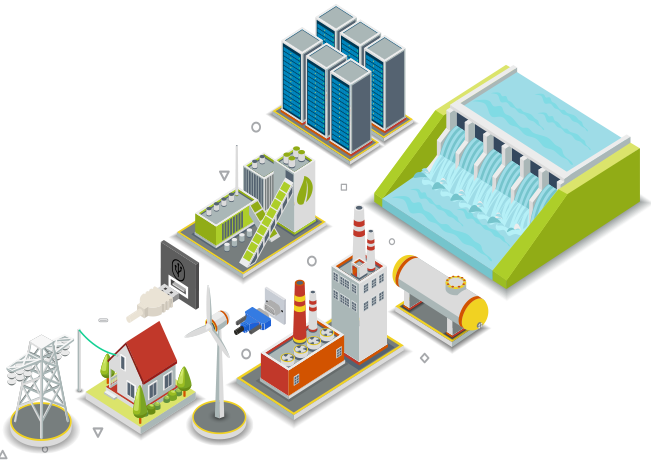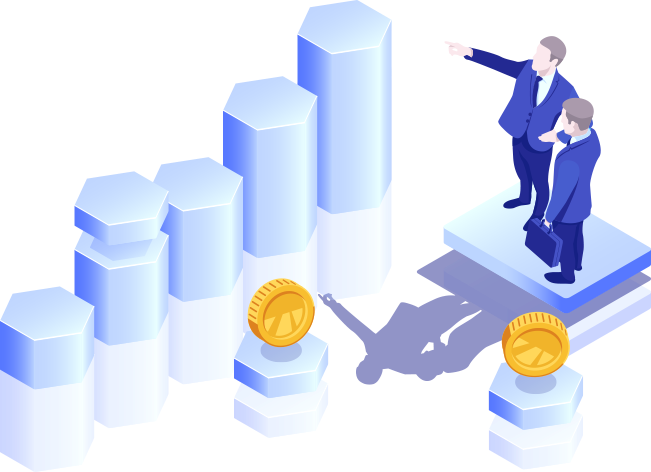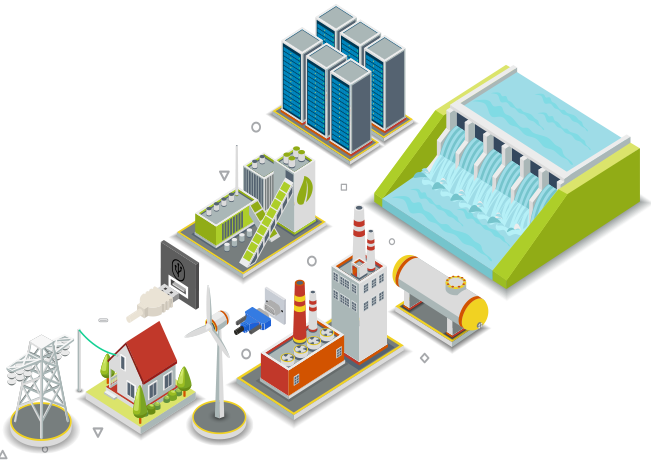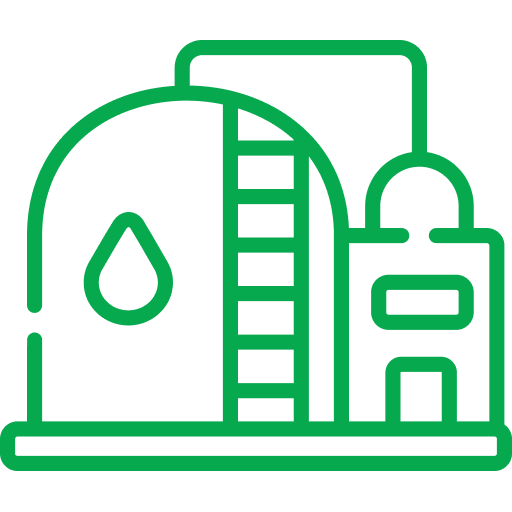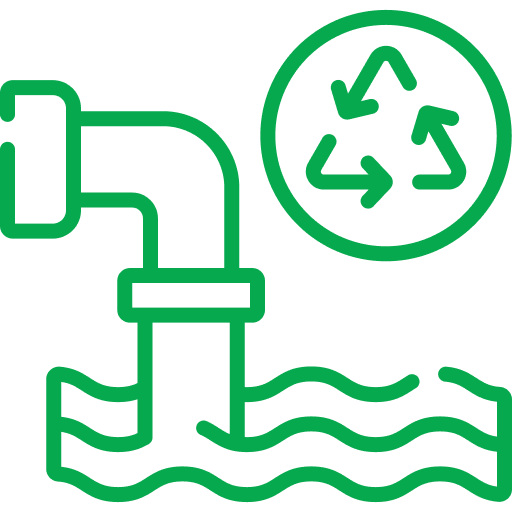 HVAC Controls and Thermostats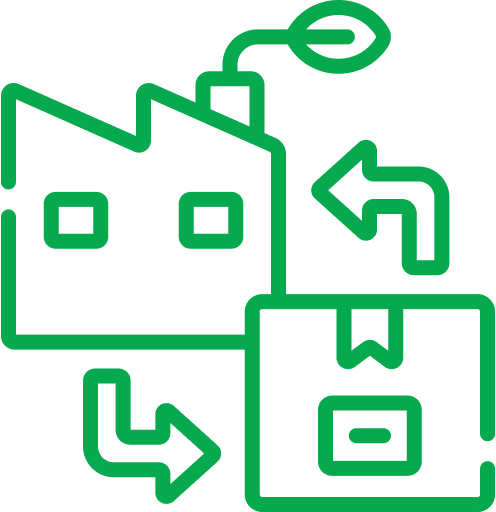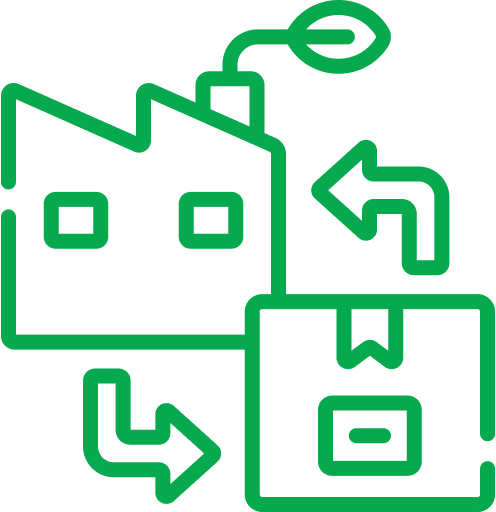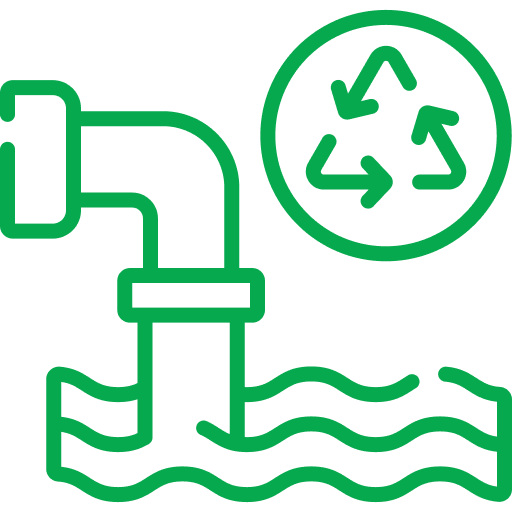 BELIMO Actuators Ltd
VIETNAM
TDV - Best Insulation
THAILAND
This is the first time we exhibit at HVACR Vietnam and we had a good opportunity to introduce our insulation products to many customers.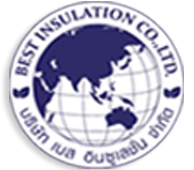 Johnson Controls - Hitachi Air Conditioning
VIETNAM
This is a good place for branding and raising awareness. The working style
of the team is very professional.