Engineering Events

Exhibiting Companies

Countries/Regions

Sourcing Platform

Trade Visitors
01.
6 Leading Engineering Events
Digital Connect gathers 6 leading events that are HVACR Vietnam, Electric & Power Vietnam, Vietwater, Renewable Energy Vietnam, Inmex Vietnam, Mining Vietnam
02.
1-stop sourcing platform
Meet your needs on sourcing new suppliers, new products at one platform
Gathers more than 8000+ trade buyers & professionals
04.
Live chat, video and voice calls
Connect with buyers by setting video meeting, video and chat messages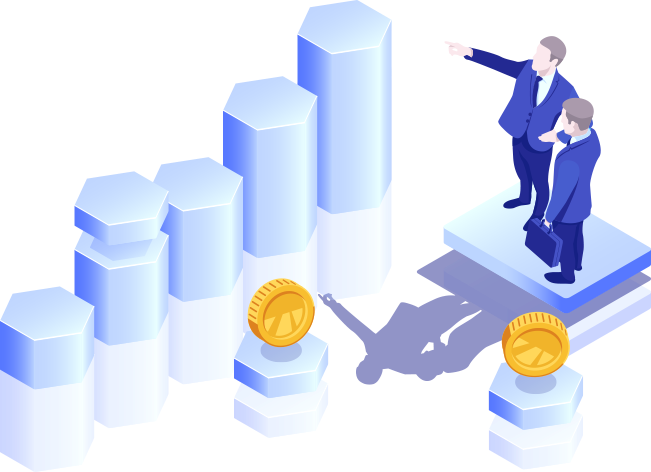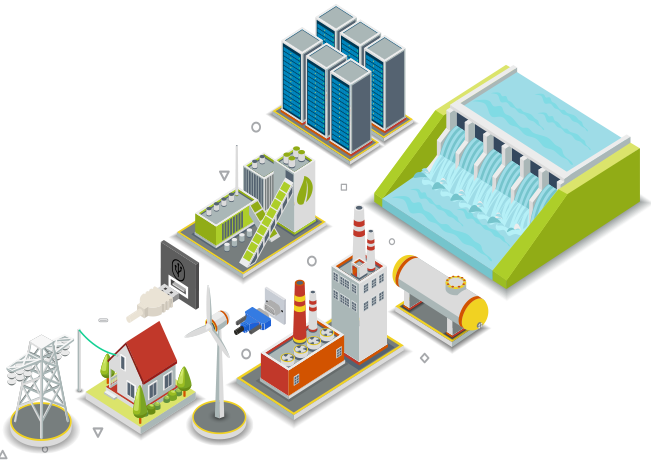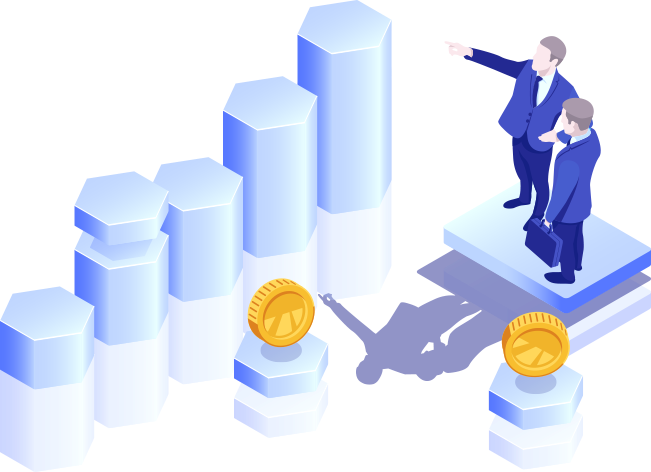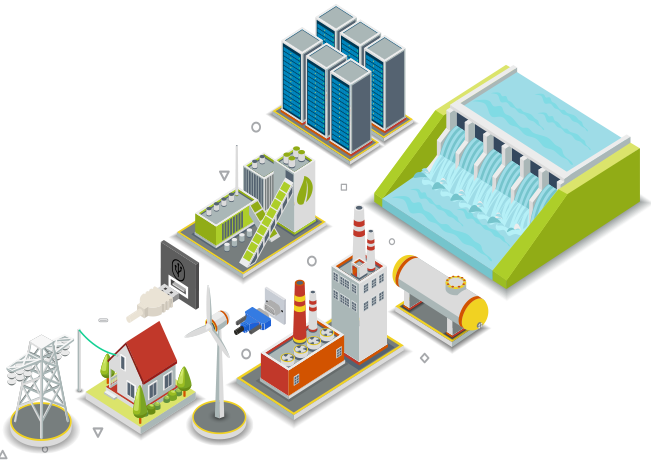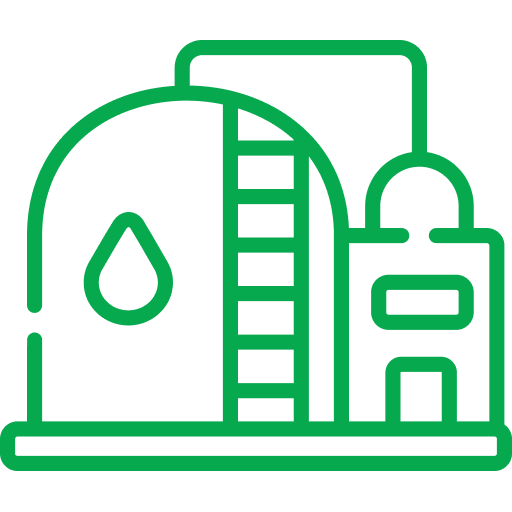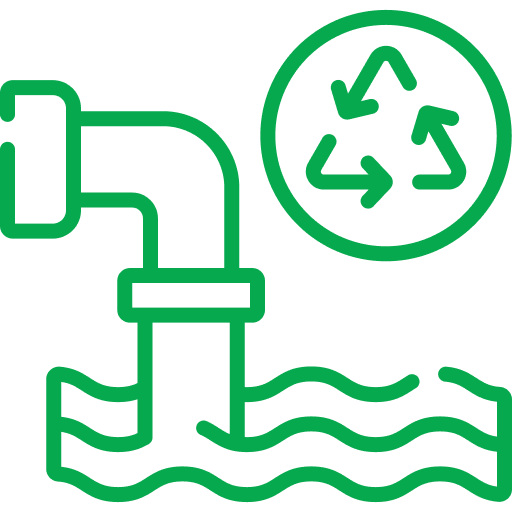 HVAC Controls and Thermostats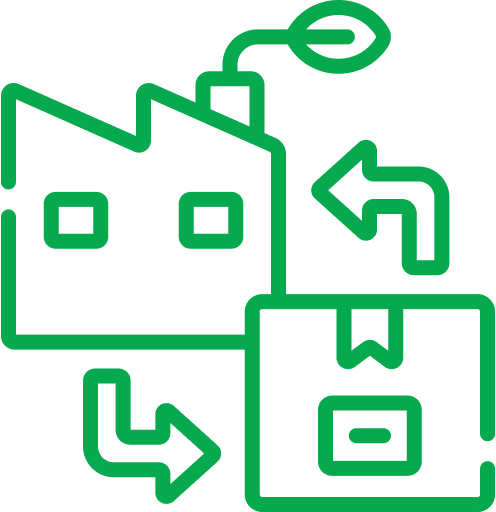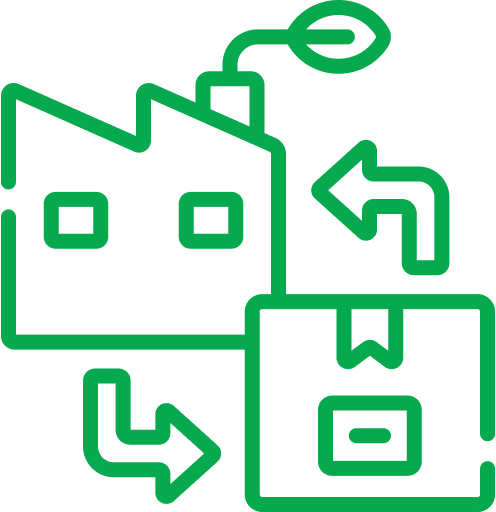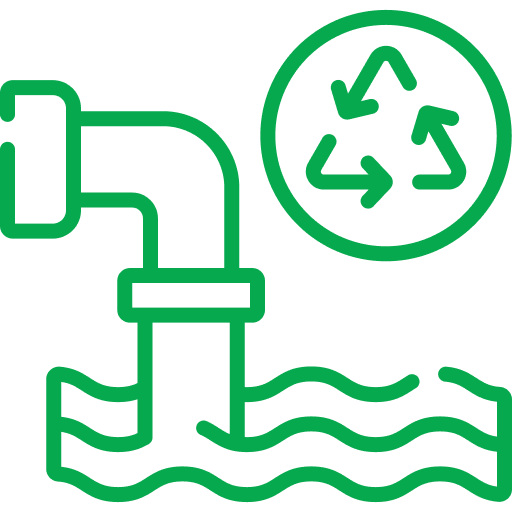 BELIMO Actuators Ltd
VIETNAM
TDV - Best Insulation
THAILAND
This is the first time we exhibit at HVACR Vietnam and we had a good opportunity to introduce our insulation products to many customers.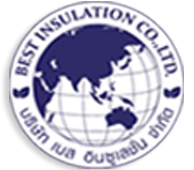 Johnson Controls - Hitachi Air Conditioning
VIETNAM
This is a good place for branding and raising awareness. The working style
of the team is very professional.