Exhibiting Area

Exhibiting Companies

Countries/Regions

Trade Visitors

International Pavilions
01.
SHOWCASING & OFFERING
THE LATEST SOLUTIONS
HVACR Vietnam is the leading international trade event showcasing and offering the innovative & advanced technologies, products & solutions in the field of Refrigeration, Heating, Ventilation, Air conditioning and Smart building in Vietnam. Taking part in the event to top lead the market and promote your latest innovations.
02.
LEADS GENERATING BY CONNECTING TO THE MOST PROSPECT CUSTOMERS
HVACR Vietnam is top focused trade event where there are tremendous opportunities for top manufacturers & distributors to connect with the most prospects in the current market. This 3 days-event also creates chances for relationships warm-up with existing customers & partners in a cost-effective and time-efficient way.
03.
POSITIONING & ENHANCING
BRAND RECOGNITION
Don't be left out among the top international & local brands in HVACR industry at the show. There are plenty opportunities for your company to position & enhance brand recognition during the show.
04.
UPDATING TRENDS & KNOWLEDGE FROM
INDUSTRY EXPERTS
Be a part of the conferences & technical seminars conducted by industry leading associations, organizations and exhibitors alongside with the exhibition. Be the first group to update the hot trends and latest techniques that you may positively change the future of HVACR industry in Vietnam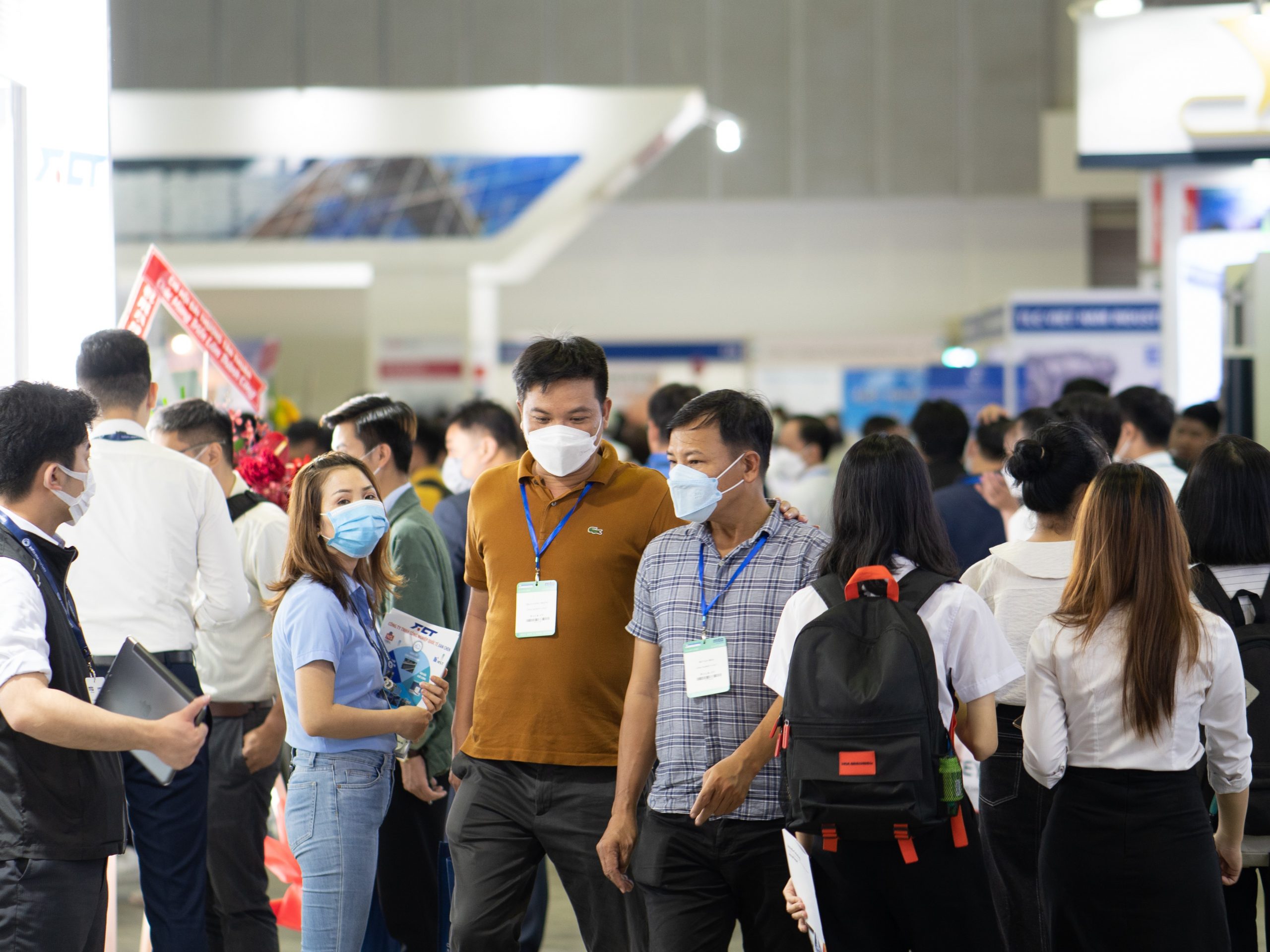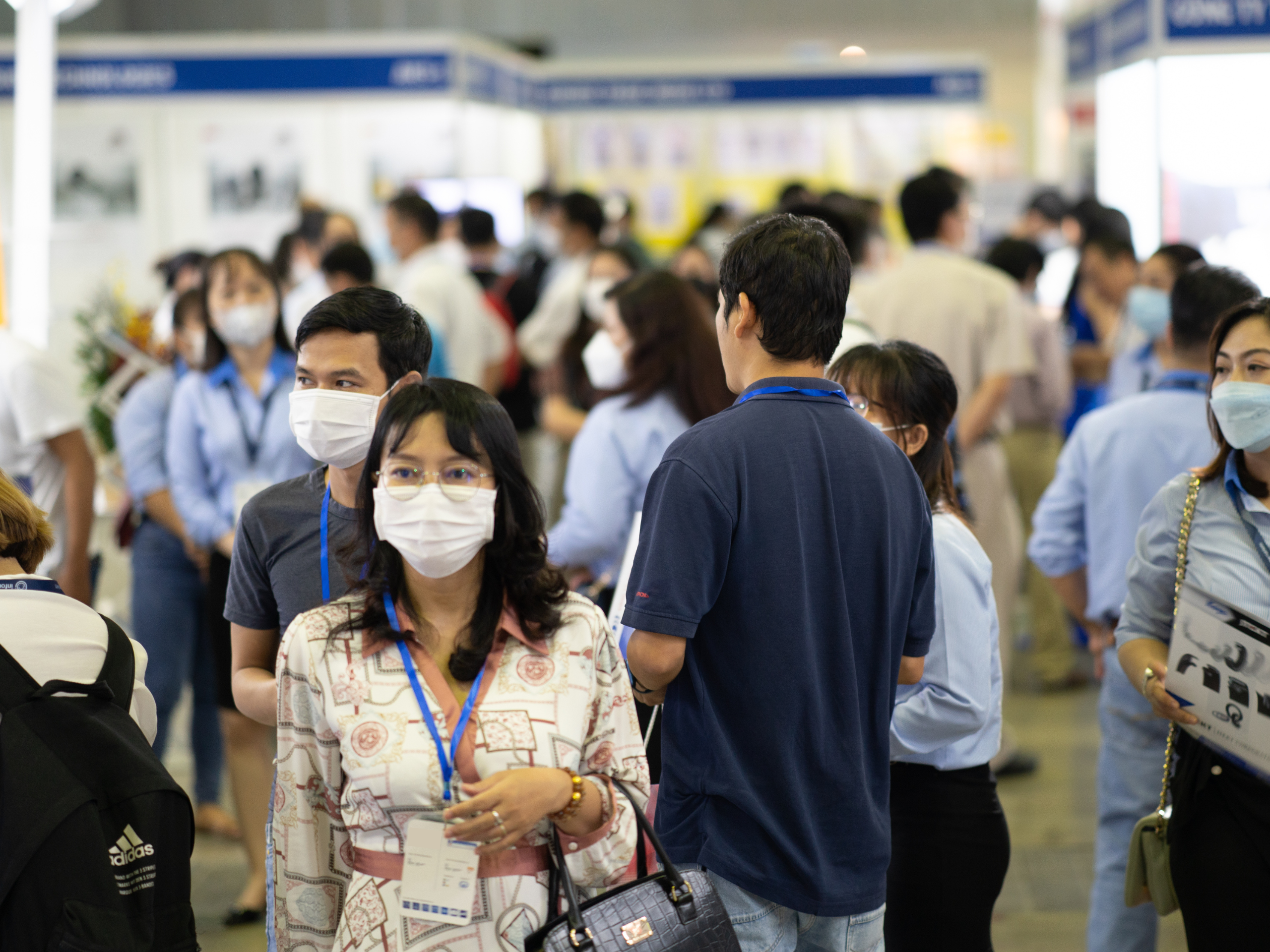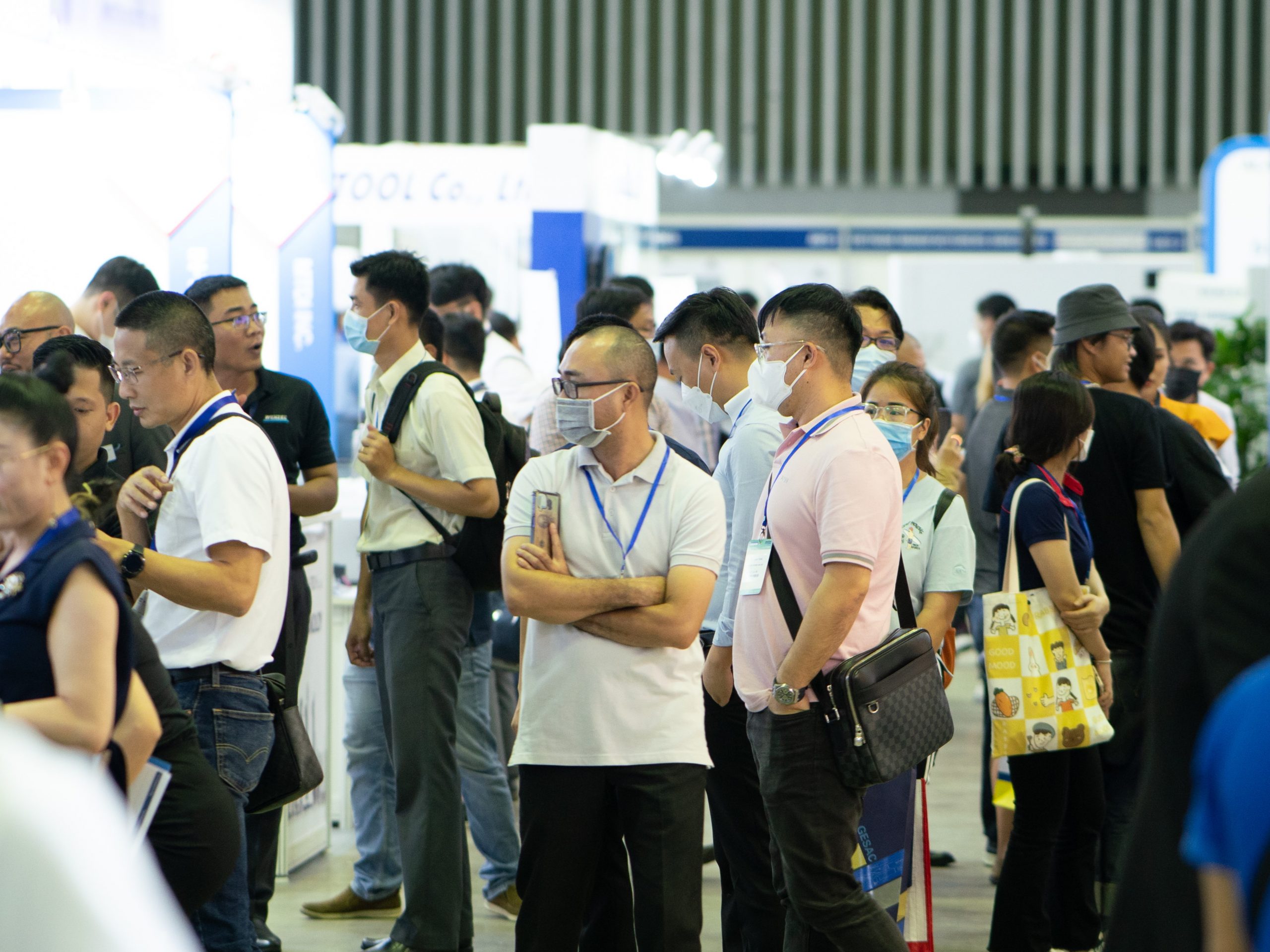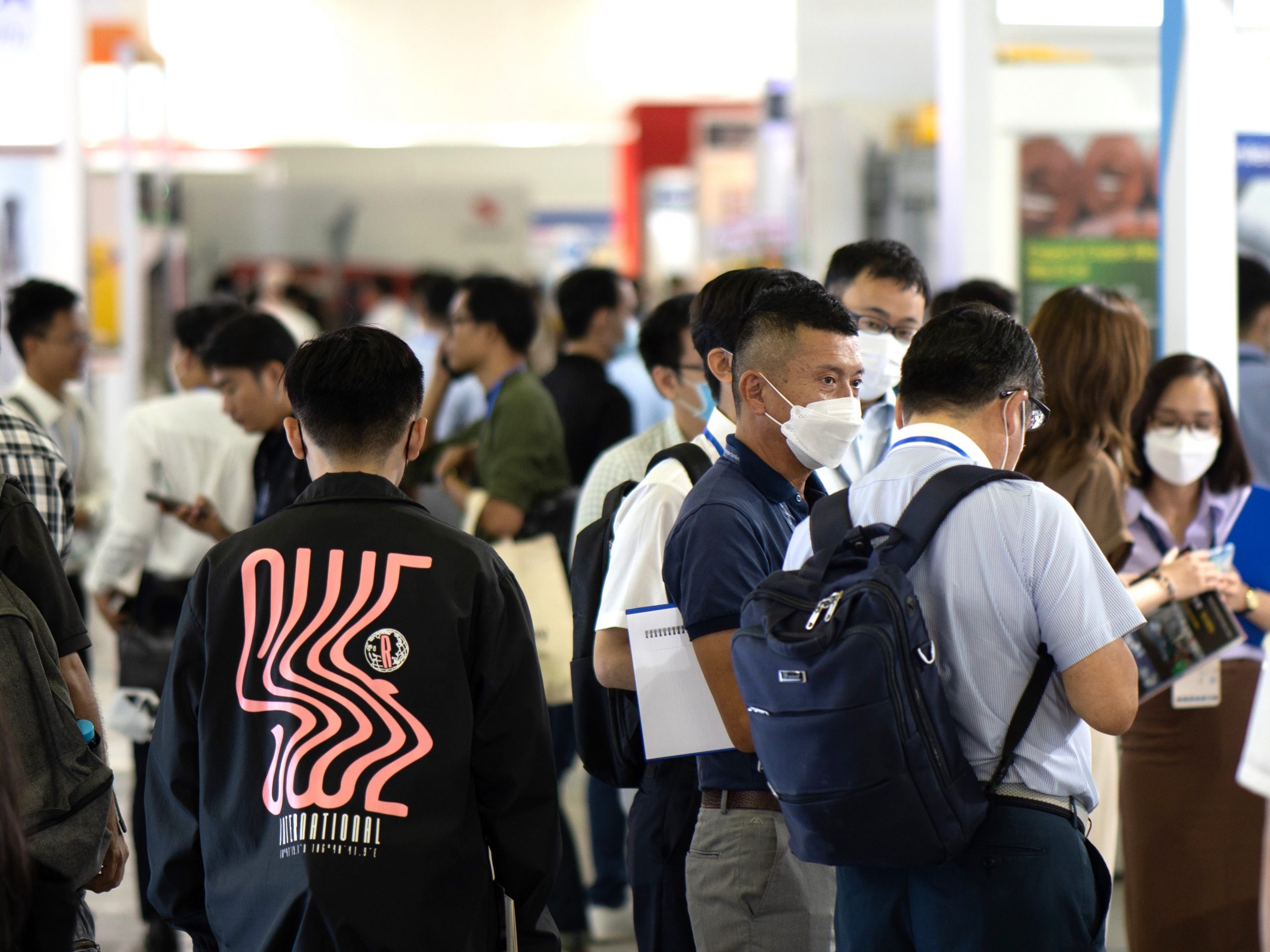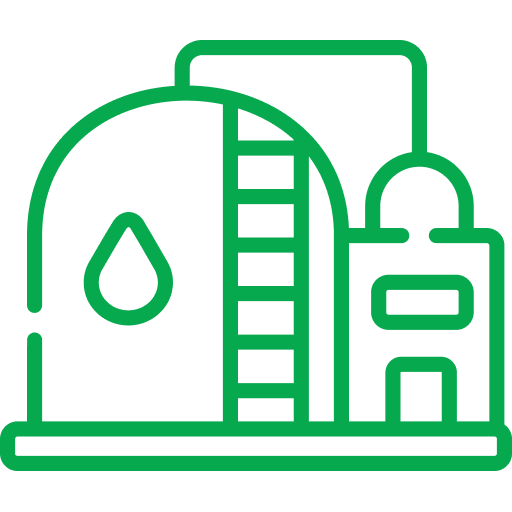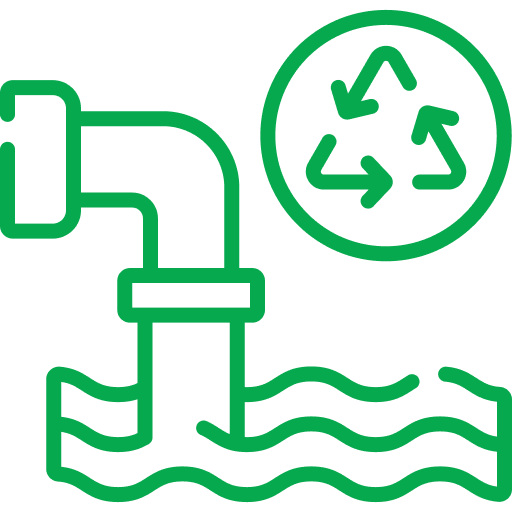 HVAC Controls and Thermostats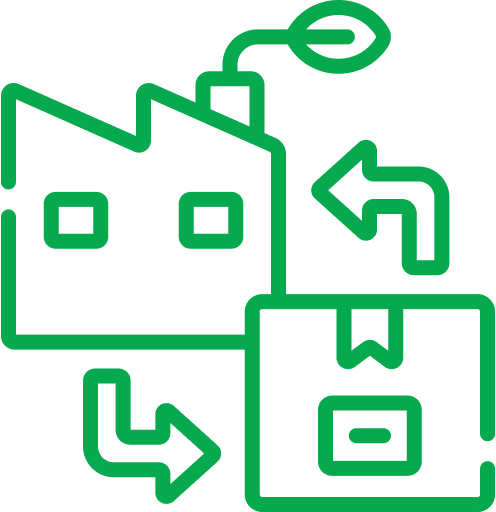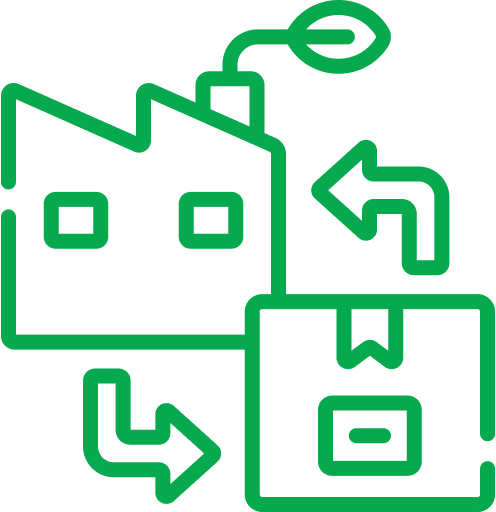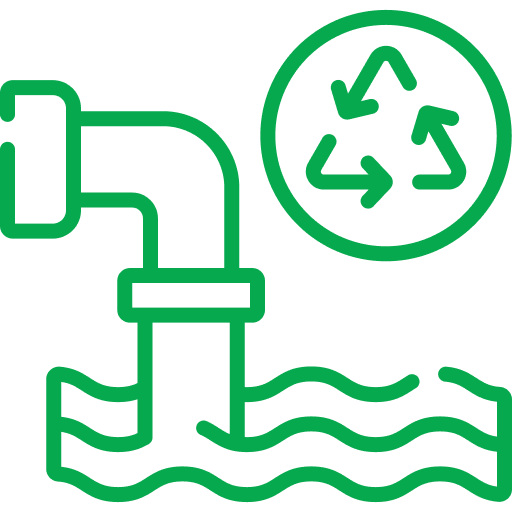 HVACR techonologies in Data center
KLARWIND
KOREA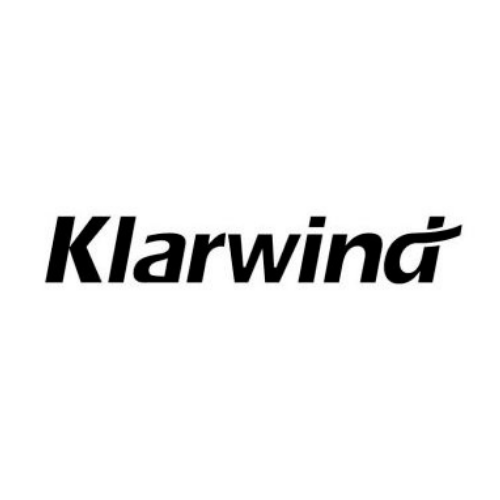 OMICRON SENSING PVT. LTD
INDIA
This is our first time in Vietnam, and we are very happy being here. Exhibition is beautiful and we've got a very good crowd over here.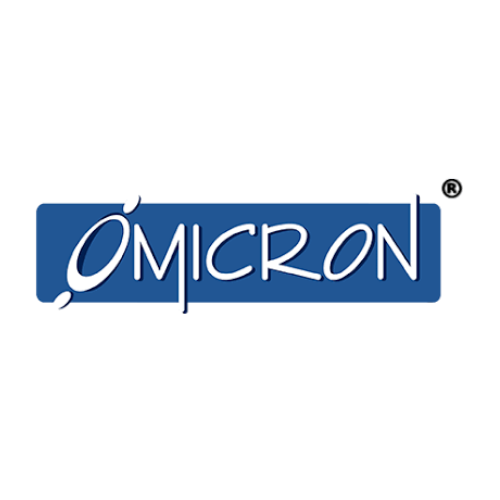 Alfa Laval Malaysia Sdn Bhd
MALAYSIA
I'm really impressive not only with the exhibition but we can see here, a lot of investments come here to vietnam as a market. It is a good platform that we can introduce solar products to a lot of potential customers and help them to save energy in their proccessed