Exhibiting Area

Exhibiting Companies

Countries/Regions

Trade Visitors
01.
LEADING TRADE SHOW IN HVACR & SMART BUILDING INDUSTRY
HVACR Vietnam is the leading international trade event showcasing and offering the innovative & advanced technologies, products & solutions in the field of Refrigeration, Heating, Ventilation, Air conditioning and Smart building in Vietnam. The display space will be covered by international businesses, opening up access to a wide variety of featured products from many countries around the world but in a single location.
02.
CONNECT TO TOP BRANDS IN HVACR INDUSTRY
HVACR Vietnam is top focused trade event where there are tremendous opportunities for you to meet up and connect with top international manufacturers & local distributors in the current market.
03.
DIVERSE DISPLAY TECHNOLOGIES & PRODUCTS
If your business is in any sector related to HAVCR & Smart Building Technologies in Vietnam, then HVACR VIETNAM 2023 is for you. Here, the latest products, solutions and technologies are introduced by the exhibitors.
04.
UPDATING TRENDS & KNOWLEDGE FROM INDUSTRY EXPERTS
Visit the show and sign up for the high class international conference program conducted by industry leading associations, organizations and exhibitors during the 3-days event. Be the first group to update the hot trends and latest techniques that you may positively change the future of HVACR industry in Vietnam.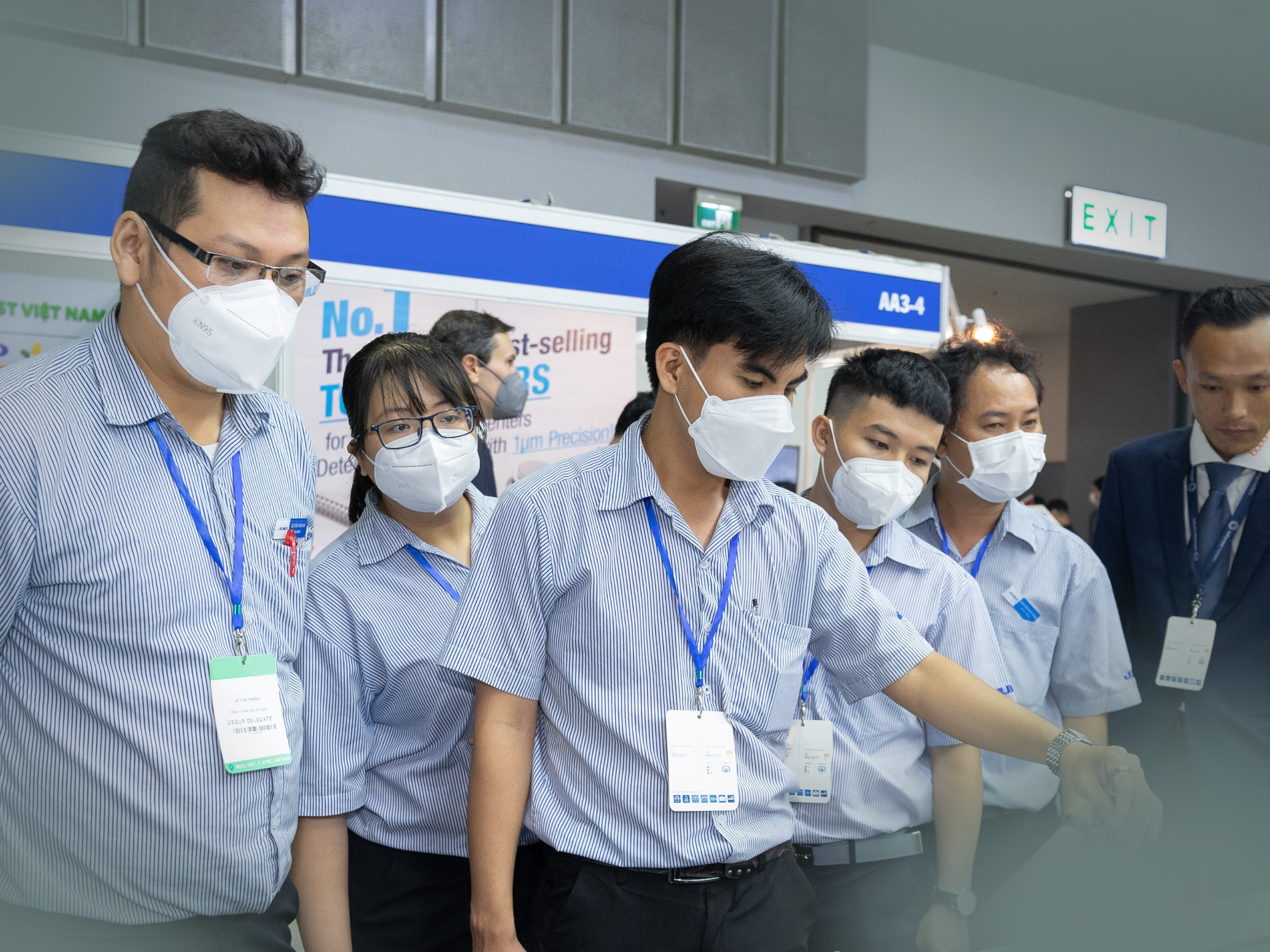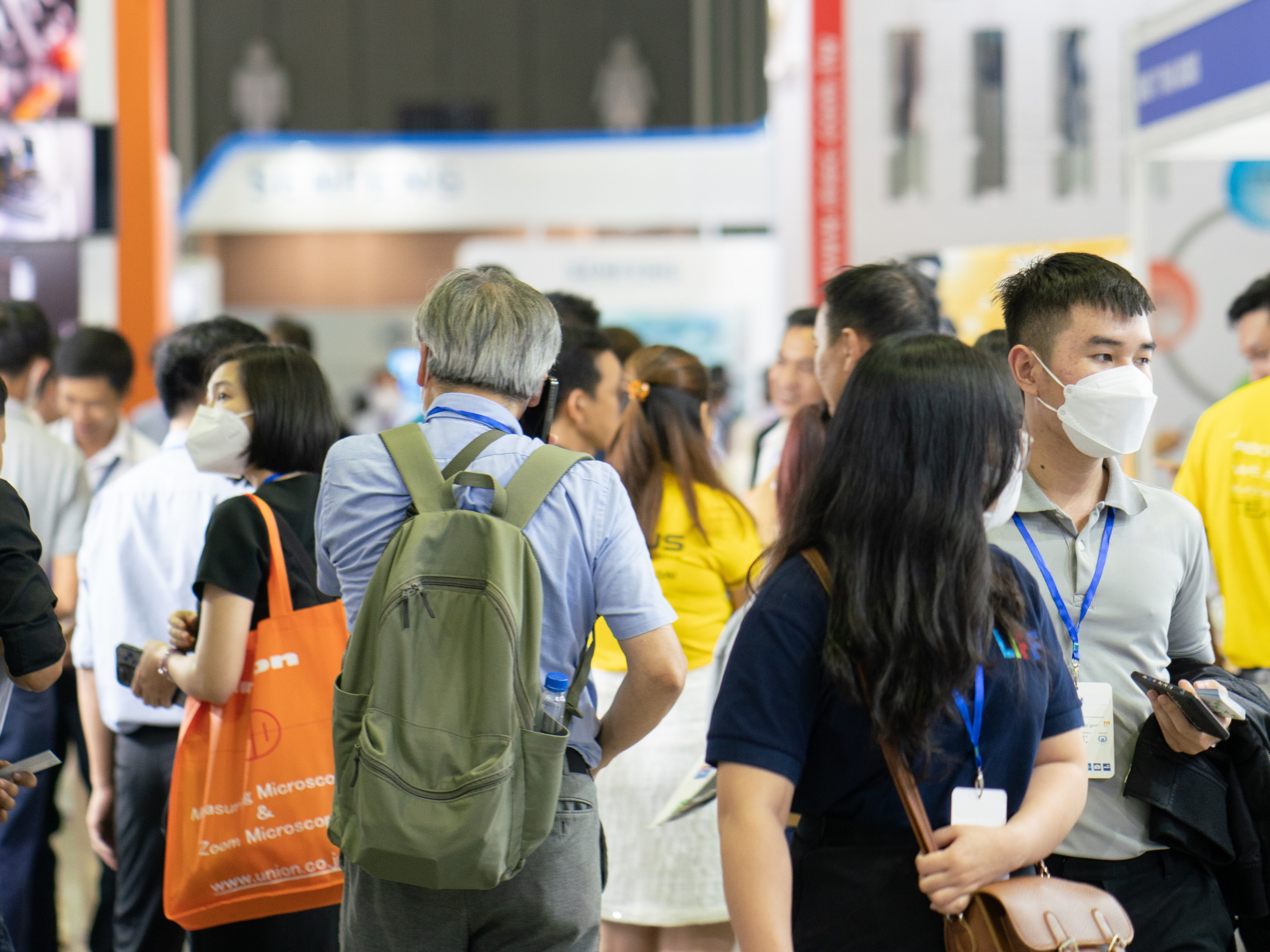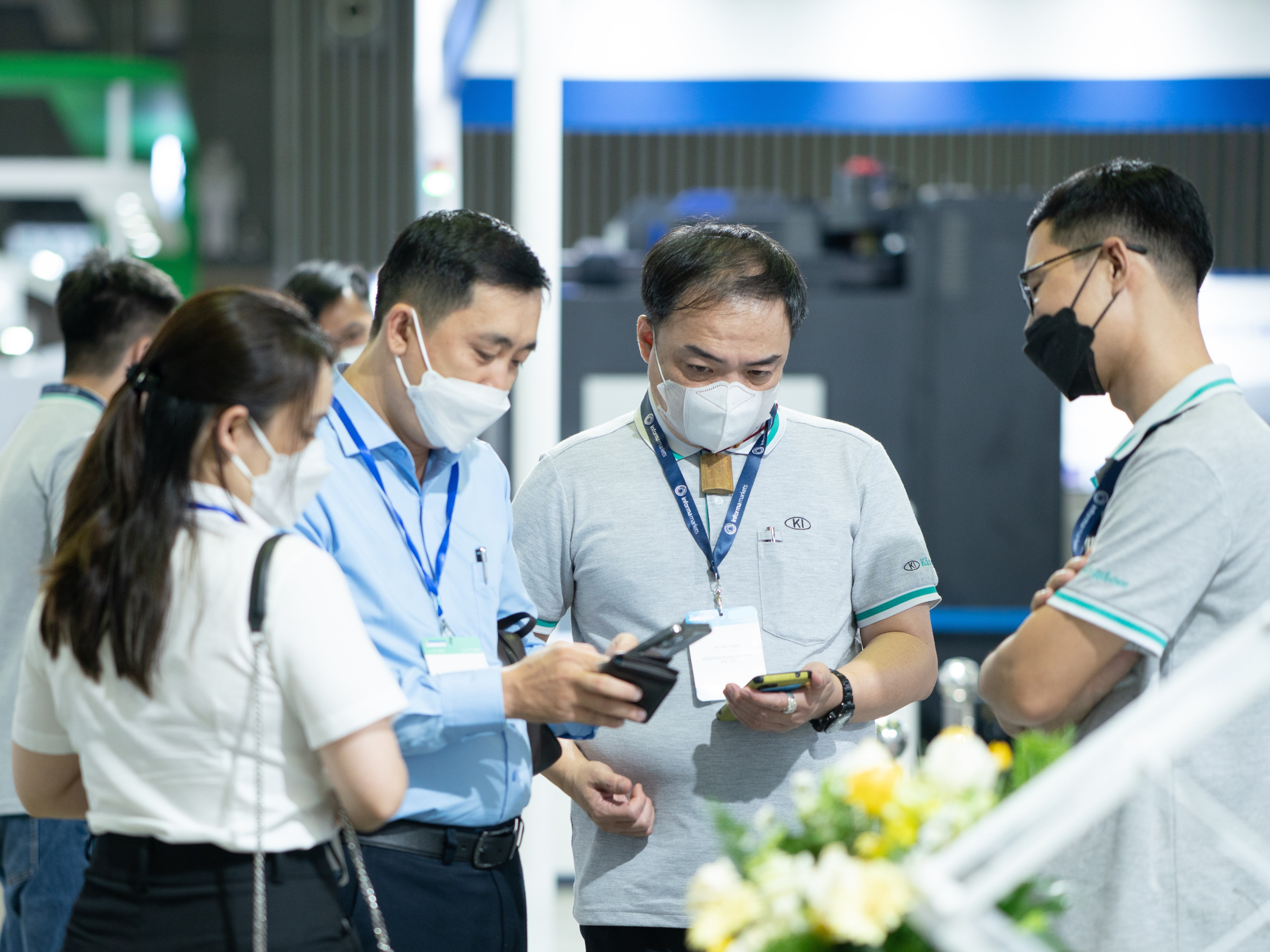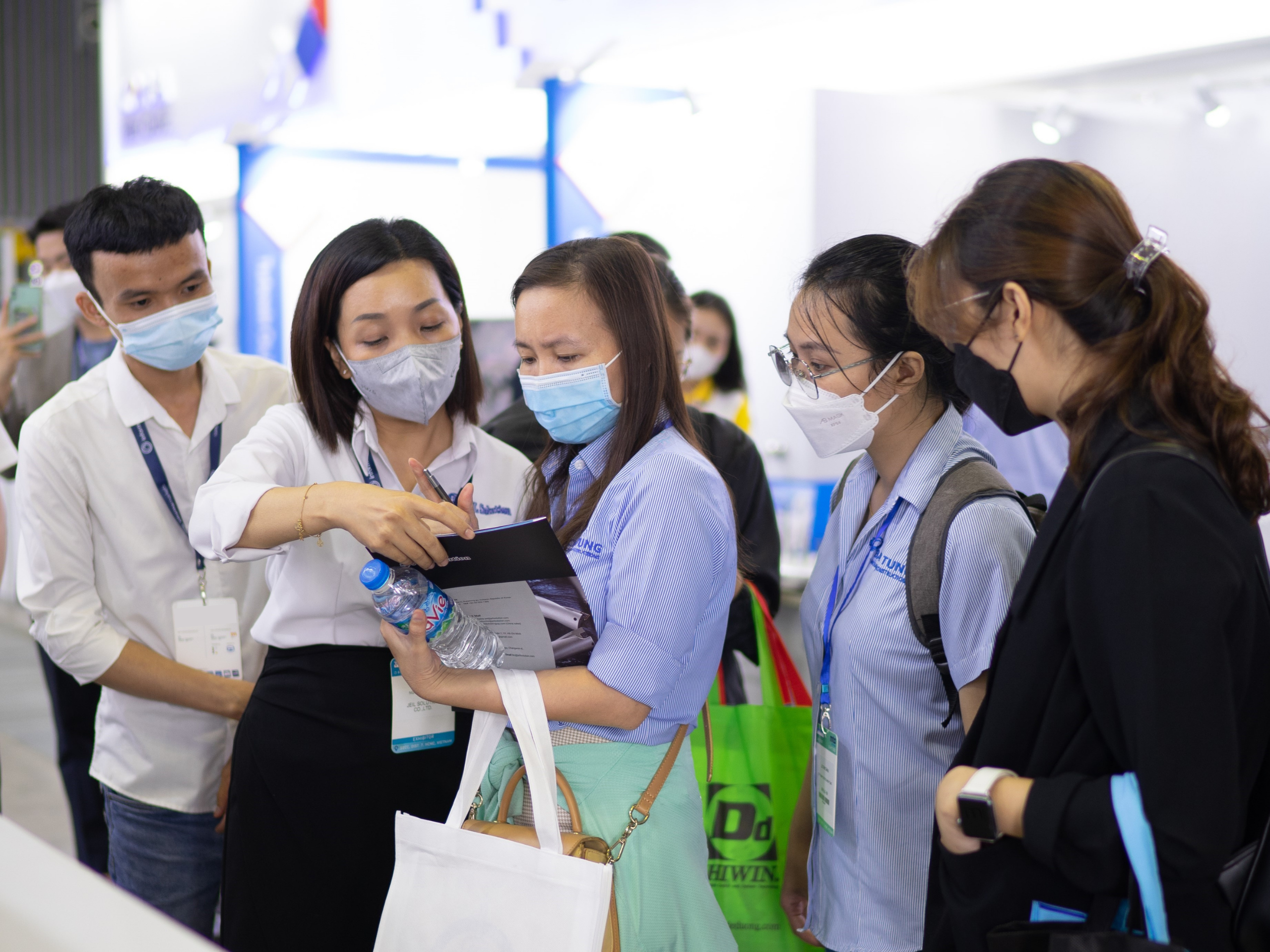 HVACR & Plumbing Contractor

HVACR Equipment Wholesaler, Distributor, Agent



Architecture & Construction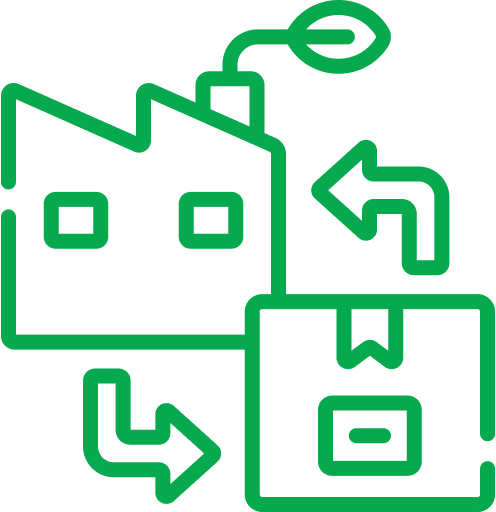 Building & Plant Management & Operations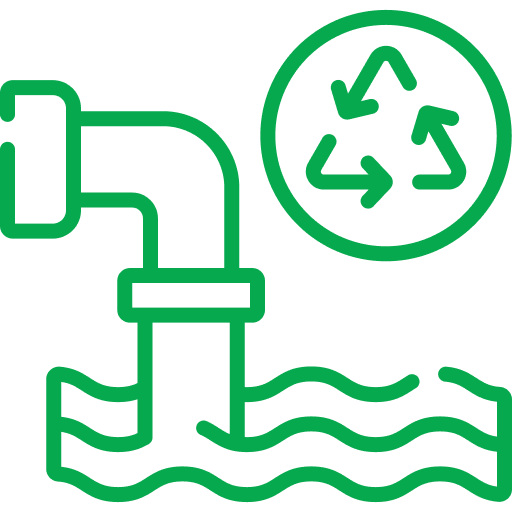 HVACR Equipment Manufacturer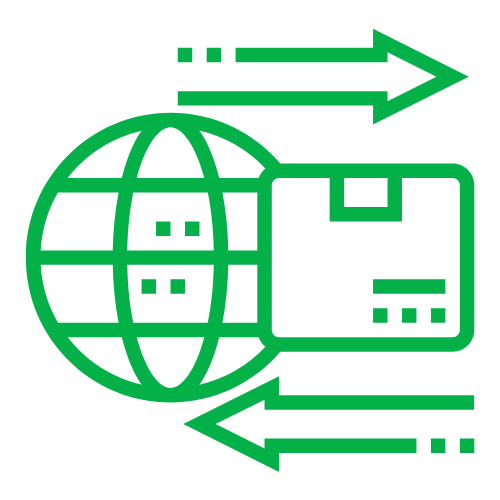 HVACR Equipment Importer & Exporter
Property Developers & Owners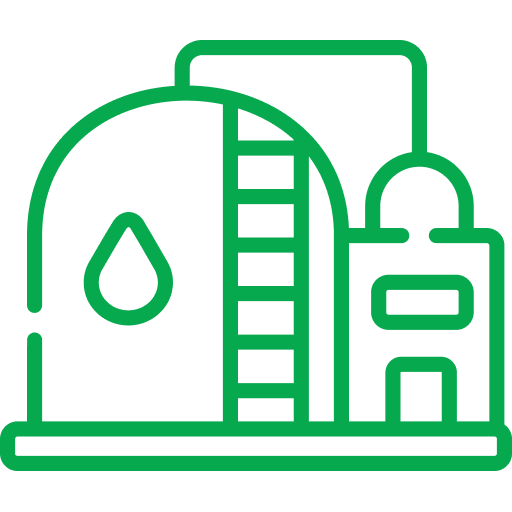 Data center Investors & Owners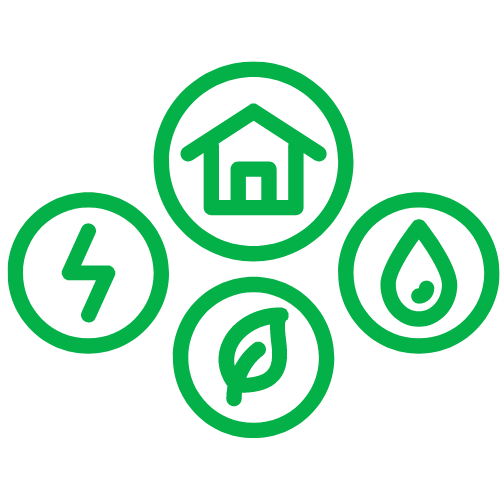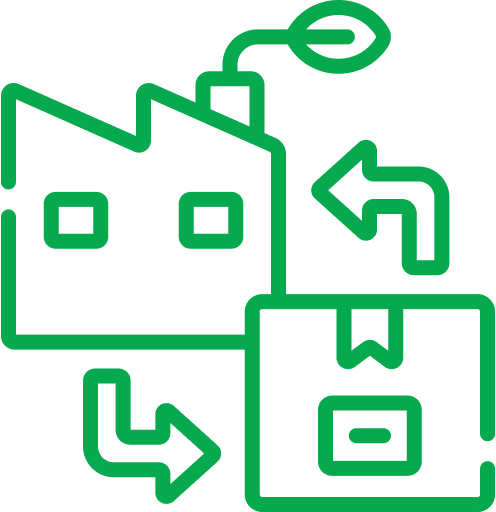 Government Organisations & Associations
KIDEN VIETNAM CO.LTD
VIETNAM
MECOOLTECH .REE., JSC
VIETNAM
We found the exhibition very impressive. Many companies and exhibitors suit our needs, especially Superlon, Hoang Dat and others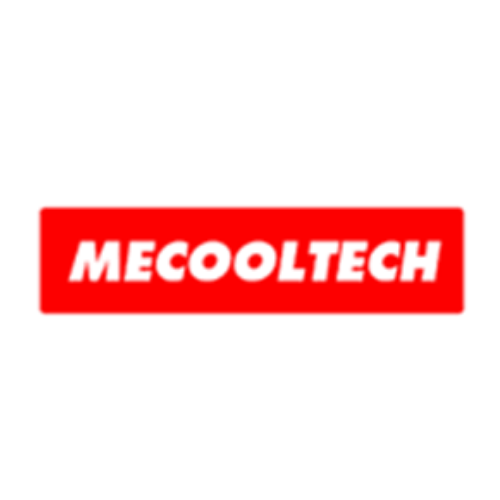 TRUNG DUNG REFRIGERATION MECHANICAL AND ELECTRICAL CO., LTD
VIETNAM
Many booths are on display here. Among them are some companies that make us very satisfied because of the variety of products that are suitable for our business